Our Sunday Service starts at 10am with worship and 10:30 am for the message.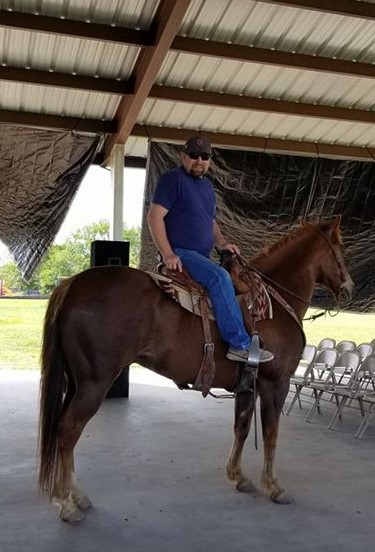 On the third Sunday of each month we host a Meet & Eat potluck at 11am. This is a great time to get to know others in the church body and eat some great food.
Wednesday at 6:45pm is Bible Study, usually running about a half an hour. This is a more in-depth exploration of the Word of God and Biblical principles.
Wednesdays at 7:30pm is practice for the worship team. If you have a musical gift and want to use it in the service of the Lord, swing by and check it out!